By becoming a sperm donor, you have the opportunity to help women or couples, who are unable to conceive naturally, become parents.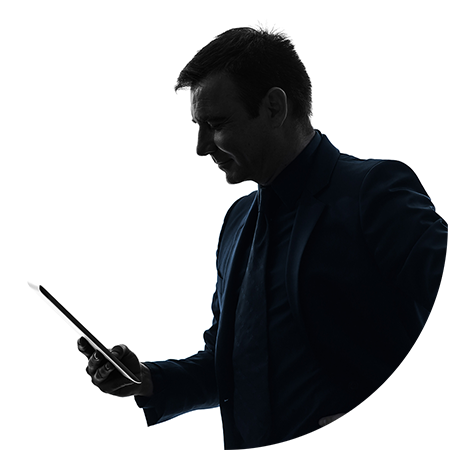 The first step towards becoming a sperm donor is to register your interest. You can email us, call us or request an information pack. Check out our Step-by-Step guide.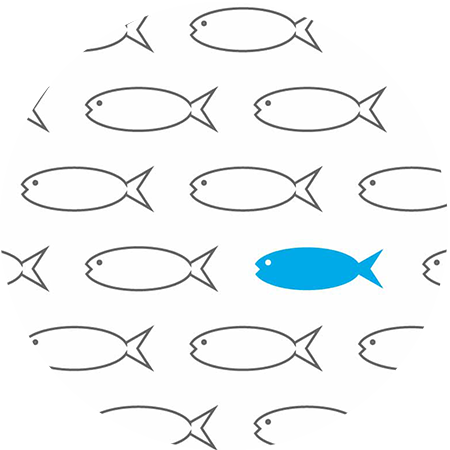 Men of all ethnic, cultural and religious backgrounds can become sperm donors. However, we need to check a few things to make sure you meet some requirements.
Sperm Donors Australia
Sperm Donors Australia is an initiative of City Fertility
---
Sperm Donors Australia was established to provide single women or couples (heterosexual or same sex), who are not able to conceive naturally, the opportunity to fulfil their dream of having a baby. Our commitment is to provide excellent medical care with a caring, informative and personalised approach.
Looking to Access Donor Sperm?
If you have been diagnosed with infertility and/or are considering becoming a sperm recipient we can help. City Fertility Centre offers IVF with donated sperm (known or clinic recruited).
If you would like to learn more about who can be a sperm recipient, what is involved and what to expect, please get in touch with City Fertility Centre.
Find Your Clinic
Queensland

Victoria

New South Wales
Please be advised that Donation of Reproductive Tissue in Australia must be Altruistic
City Fertility Centre is accredited by a Joint Accreditation System of Australia and New Zealand (JAS-ANZ) Certification Body in accordance with the Reproductive Technology Accreditation Committee (RTAC) Certification Scheme
This advertisement has been approved under the Transplantation and Anatomy Act 1979 for advertisement in Queensland.